We are
VL Verzollung & Logistik AG is operating in Switzerland across all logistic sectors in an unbiased and neutral approach. Our core competencies combine outstanding expertise with high level professional services related to all aspects of customs clearances and logistis.
Our strengths
We have gained a strong and flourishing development by fostered longstanding, reliable business connections with networking partners across Switzerland and abroad.
Locations
Our customers experience and benefit from trustful cooperations combined with innovative, high quality services tailored on individual needs.
Delivering high quality services means both: individual cus­to­mer service detail orientation – whilst efficiently managing trans­action complexity as a whole business process!
We are committed to continous professional learning. As SPEDLOGSWISS Board Committe Member – the education center for the Logistics and Freight forwarding industry in Switzerland - we are constantly investing in our current and future workforce.
Basel
The freight station Wolf, known as UAG logistics center, is one of the top locations in the border triangle of Switzerland, Germany and France with own railway siding. The site is just a two minute drive off the motorway exit Basel-South with access to the A2/A3. We are in close proximity to the Customs Office Basel St. Jakob DA Wolf.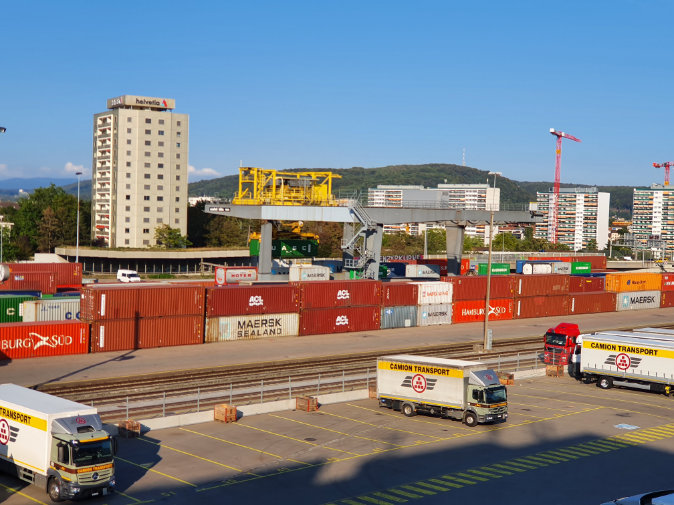 Basel UBF
Due to its site in the triangle of the boarder area Switzerland, Germany and France, the DUSS Terminal Basel Weil am Rhein is known as the important hub for transalpine shipments including KV-transports into and from Switzerland. It combines all important aspects of efficient transport chaines across Europe by direct access to the rail axis Frankfurt-Karlsruhe-Basel with connecting lines to Northern Italy's big industry areas as well as into neighboring France. The Terminal is located in Germany on the EU boarder to Switzerland.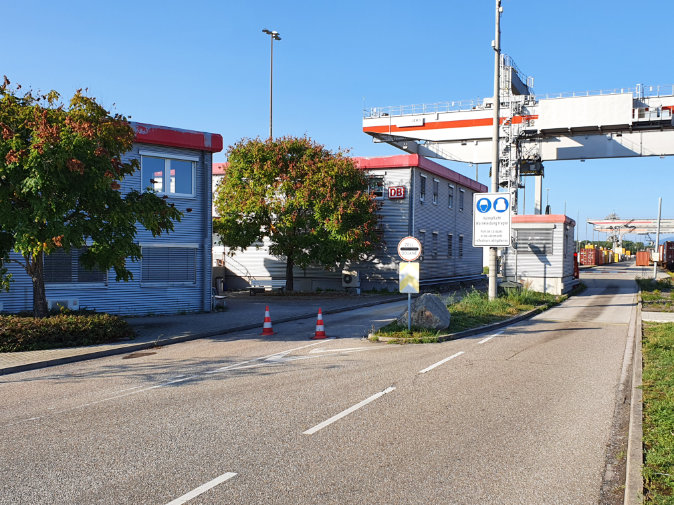 Aarau
Our branch office is located in the Building of Cargo Service Center Aarau. Most central with excellent motorway and rail connections. The logistics complex houses numerous storage and handling operations as well as the bonded warehouse. We are sharing office space with the Customs Administration Office (Zollinspektorat).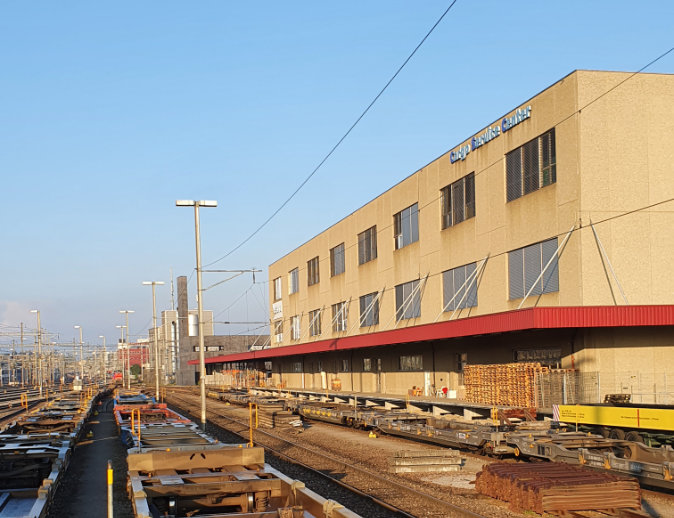 Pratteln
Our branch office is located in the regional center with leading industrial, commercial and transport areas. Pratteln, centrally located in the North Western Region of Switzerland with excellent transport connections attracts many logistics centers in the same hub. The Customs Administration Pratteln is located next our office and can be reached within 5 minutes by car.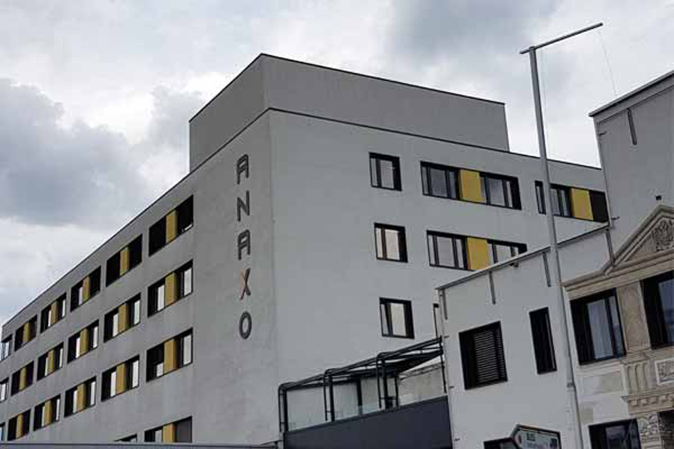 Waldshut/Koblenz
The central location Waldshut with it's well-developed infrastructure and connections to the overarching transport network offers an ideal logistics hub. The border crossing Waldshut-Tiengen/Koblenz is one of the most important ones in Eastern Switzerland. From Koblenz we operate the rail terminal Rekingen.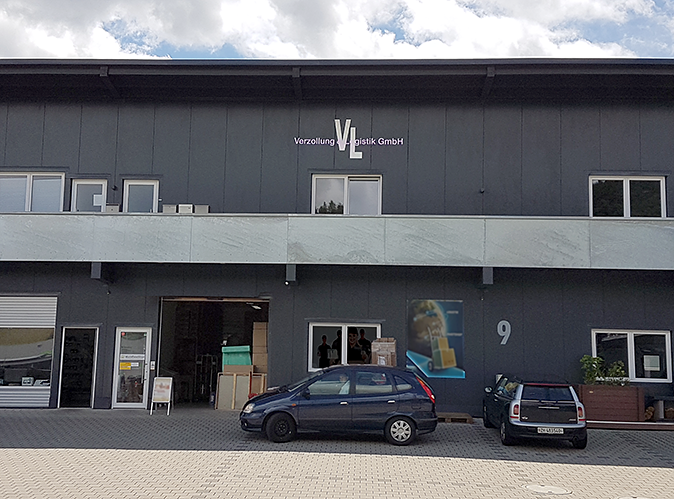 Weil am Rhein
Our office is located at the border crossing Basel/Weil-Highway A5 amidst the Import Departement of the joint German-Swiss Customs Services. With our presence, we offer a true fast and efficient customs clearance service to our clients at one of the most important border crossings to Switzerland.
Opening hours Swiss Customs Import: Monday to Friday 7 am to 5:30 pm Saturday 7am to 1pm
Customs Opening Hours Swiss Customs Export: Monday to Friday 7:30 am to 6 pm Saturday 7:30 pm to 1:00 pm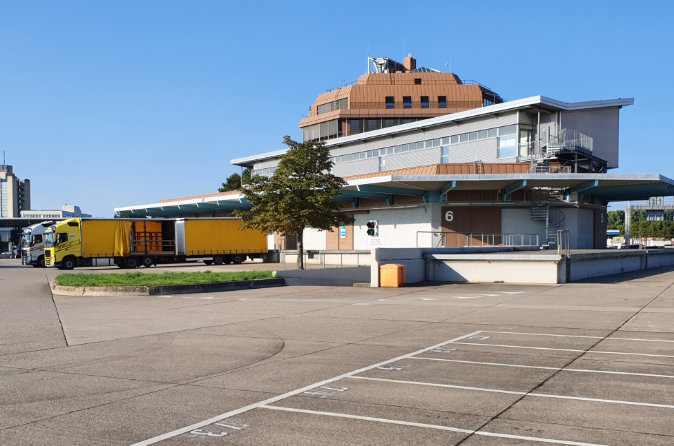 Rheinfelden
Our office is located at the border crossing Rheinfelden (CH-D) Highway A3 (N3) amidst the Import Departement of the joint German-Swiss Customs Services. The CH-Highway A3 proceeds directly to D-Highway 861 with direct access to A98 (Highway Crossing Hochrhein). Meanwhile, one third of customs clearance in the Basel region is executed via Rheinfelden. Thus, with our presence, we offer a true alternative to Basel-Weil.
Customs opening hours Swiss Customs Import: Monday to Friday 7 am to 5:00 pm Saturday Closed
Customs Opening Hours Swiss Customs Export: Monday to Friday 7:30 am to 6 pm Saturday Closed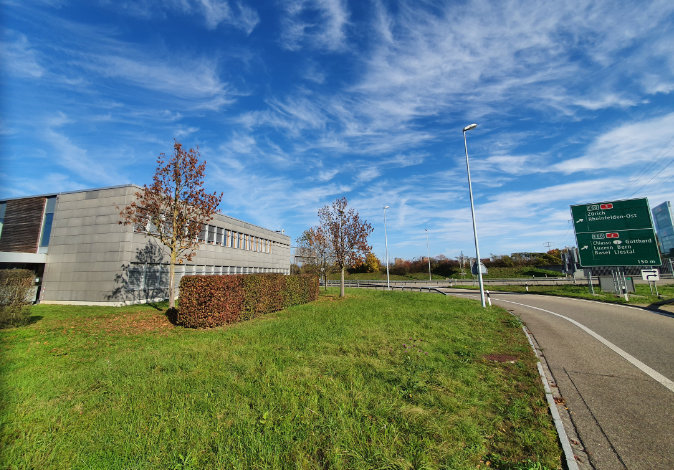 St. Margrethen
Our office is located at the CSC Cargo Service Center. The area is close to the border of Austria with access to the Austrian highways and the international rail links. The Austrian and Swiss customs authorities are next to our office.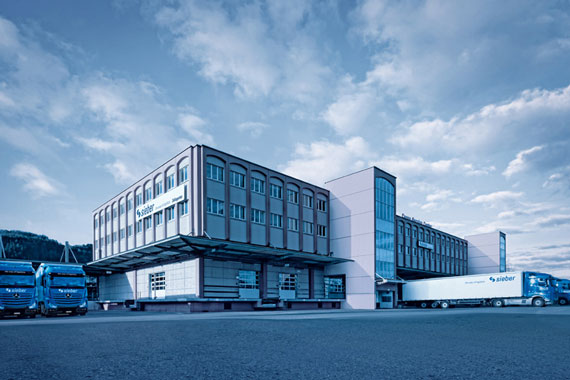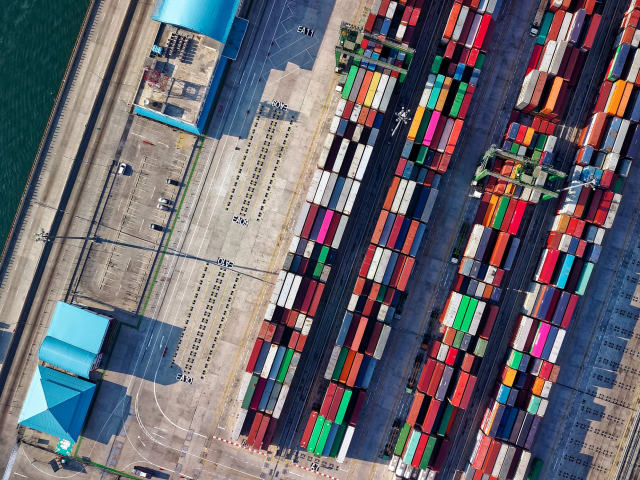 We have been a successful player in the highly competitive logistics market for 10 years. Just as we strive for long-term cooperation with our customers, we also want to do the same with our employees.

We work at 8 different locations in Switzerland and can always rely on the commitment and expertise of our colleagues. They form the solid foundation for our company's success.
"Together with you, we want to continue to grow".
We are looking for customs declarants who feel comfortable in a dynamic working environment and find the challenges of our customers just as interesting and exciting as we do.
We are growing - and that is why we are looking forward to talented new people who want to develop further in our dynamic company.
Become a valuable and valued part of VLAG and apply!
Coaching
Client Learning Platform
We offer individual und customized training & learning sessions for your employees:
Introduction - Swiss Basic Modul: Customs, Taxes and duties (Importation/Exportation and Transit)
Practicioner Workshop: Correct handling and issueing of shipping & customs documents
Process Training Session Offload/Load/Picking
Smooth Specialist Expertise/Know How Training Session
Customs Regulations & EU Compliance Training Session
Introduction Training: Rules and regulations related to Preferental origin of goods
Individual and customized sessions guaratee smooth and efficient learing experiance adopted to the specific participant needs. Minimum # of seminar participants: 10 Duration/time/date/place: upon individual agreement Please contact us for individual further information.